Our portable outdoor movie theaters are a great way to offer your community an enjoyable night of movies in the park under the stars. With state of the art surround sound and projection equipment set upon the top of a 20 ft container cafe, your audiences will be transported into the world of film like never before.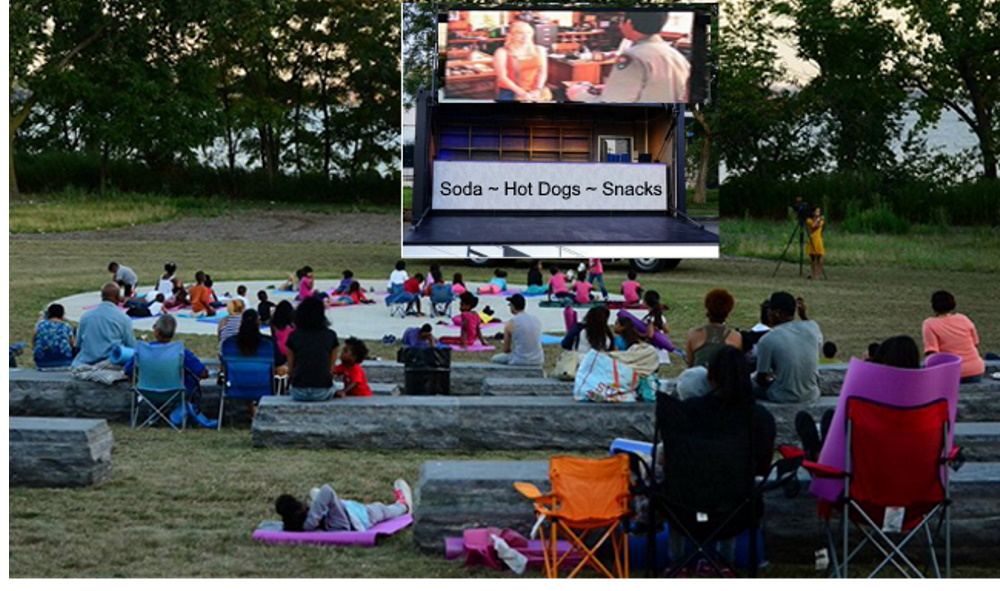 Movies in the Park Very Popular

Movies in the park are very popular in cities and towns that offer them. With a Nexus Movie Theater friends and family can either pack a picknic basket or avail themselves of the cafe's offerings, and get cozy on a blanket as they settle in to enjoy the latest blockbuster or classic movie.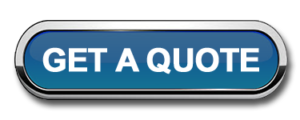 CALL OR TEXT 317-753-4684 FOR A QUOTE